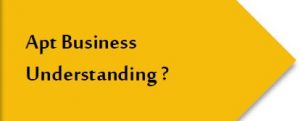 Being Business & Risk Consulting group, exposure to multiple industries helps us in getting in-depth understanding of different & complexed business scenarios,process & controls.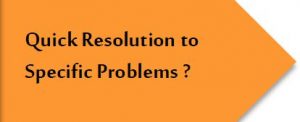 In house capability of providing quick and easily implementable solutions within the ERP product through best utilization of features within ERP,  add-on tools or customization for specific business needs.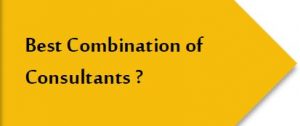 Strong and well qualified in-house team of certified functional, technical and subject matter consultants executing projects under highly experienced practice leaders.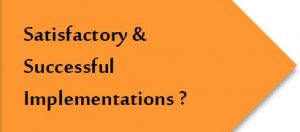 Adoption of customized approach by considering practical situations at ground level & moulding implementation methodology to achieve best Go Live scenarios, resulted in large inventory of successful projects.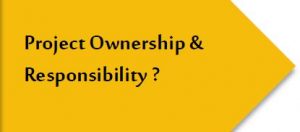 Delivery from the top approach and practice leader's active involvement in project ensures ownership & responsibility from the FRD stage itself.